Passion
Expect and celebrate hard work
Be relentless in your pursuit of excellence
Have the courage to speak up and share ideas
Show dedication to our organization, mission, and values
Exude the importance of our mission and be a champion for donation
Spirit
Work is better when you're having fun
Encourage positivity despite obstacles and be solution focused
Show pride in working at Nevada Donor Network
Celebrate the good, be quick to recognize successes, and reward accomplishments
Be engaged and get out of your comfort zone
Embrace innovation and change; seek out new experiences
Respect
Be professional in your interactions
Demonstrate mutual respect for others
Be inclusive and collaborative, despite differences and barriers
Be accountable for your actions and to each other
Actively listen and seek to understand other points of view
Have a reverence for the donor and their families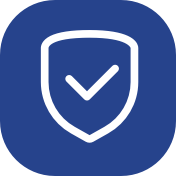 Identity Theft Protection
Keeping you safe for whatever life throws at you. Our identity theft protection plan and prepaid legal plan help you manage these events.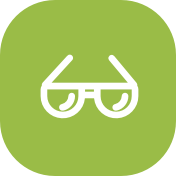 Paid Time Off
Our generous paid time off program ensures you get the time to relax and spend time with your loved ones.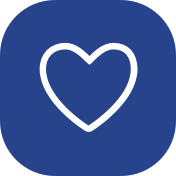 Comprehensive Medical, Dental & Vision
We've got you covered. With three medical insurance plans to choose from as well as a Health Savings Account (HSA) with an employer contribution.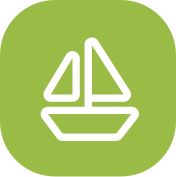 Retirement
We help you save for your future with a generous retirement contribution.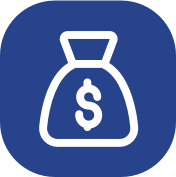 Life & Disability
We offer employer paid life insurance for you as well as the option to purchase additional coverage for yourself and your dependents. We also offer long-term and short-term disability coverage.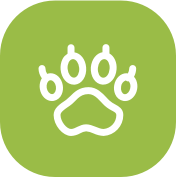 Pet Insurance Discount
Pets of all kinds are part of the family. Make sure they are safe with pet insurance.