Paving the way for innovation in organ transplantation.
.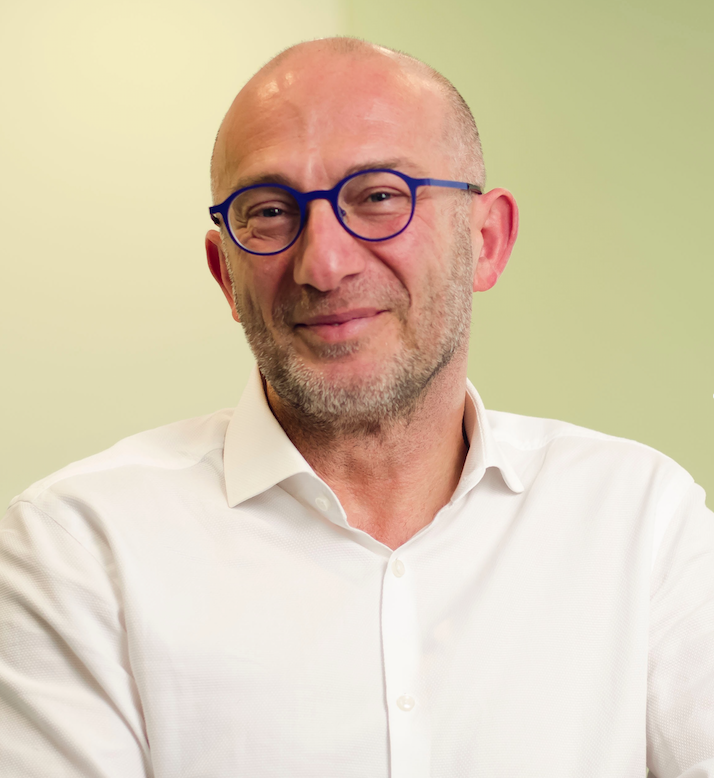 Dr. Mehmet Toner
How the Control of Biological Time Can Transform Organ Transplantation and Beyond
June 9, 2021 | 1pm PST
Dr. Mehmet Toner is the Helen Andrus Benedict Professor at Harvard and Mass General. Among the highest awards in the world, he was elected to both the National Academy of Engineering and the National Academy of Medicine. Dr. Toner is also a Fellow of the International Society of Cryobiology.
Dr. Toner is the founding co-director of the Center for Engineering in Medicine, the Center for Biostasis and the deputy Director of the NSF ERC for Advanced Technologies for the Preservation of Biological Systems (ATP-Bio) and he has successfully commercialized multiple technologies and brought impact into the clinic.
Recently, Dr. Toner's group demonstrated that unprecedented storage durations of human and other mammalian organs is possible through a convergence of scientific and technological approaches. This can help transform organ transplantation and many other areas of medicine and biomedical research.
Registration
Please use the form below to register for The Innovation Series. The sessions will be held virtually on Zoom, and you will receive the link to join upon completing your registration. Registration closes on June 7th at 12pm EST.
Innovation Series Registration