Making

hope, strength & life

possible
Our mission is to maximize the gift of life & health through organ, eye & tissue donation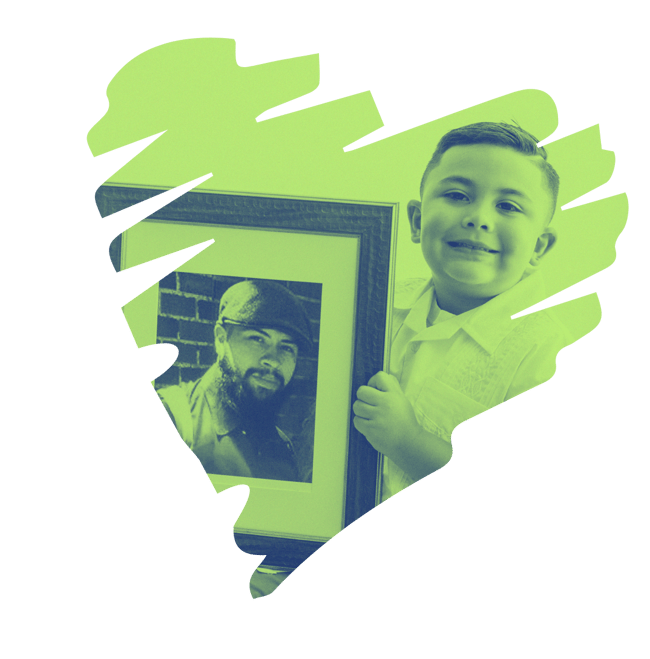 Together, We give life.
Nevada Donor Network is a 501c3 not-for-profit organ procurement organization also responsible for facilitating tissue and cornea donation statewide. We coordinate, recover and allocate lifesaving organs and healing tissues for transplantation and research on behalf of our heroic donors and courageous families. We provide education to hospital staff and community partners about donation and provide a strong network of support for the courageous donor families who save and heal lives through donation.
End The Wait.
"My kidneys began failing in 2012 when my son Fabian was still very young. Every night, he helps me with my at-home dialysis since my kidneys are unable to clean my blood the way they should. All I want is to keep watching him grow up. Fabian gives me hope as we wait for 'the call' letting me know there is a kidney for me."
- Arlett Valencia
Waiting for a lifesaving kidney transplant
629
Nevadans
waiting for a transplant
103,922
Americans waiting for a transplant
*1,627,365
Nevadans registered
*As of May 15th (2023), there are 1,568,337 Nevadans in the Nevada State Donor Registry (Source: Statline) and 59,028 Nevadans in the Donate Life National Registry for a total of 1,627,365 registered Nevadans.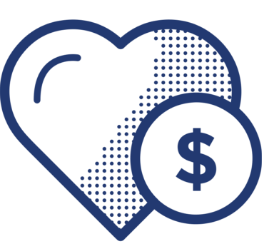 Make a Contribution
Help us change the medical landscape in Nevada. Whether it's helping to fund our first transplant institute or giving financial aid to a Nevadan waiting for their gift of life out of state. Help the foundation reach its goal today!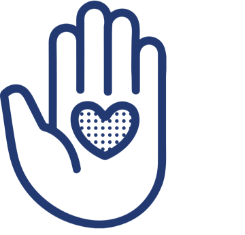 Become a Volunteer
Our advocates for life help us reach our #NevadaStrong community. Did you know 62% of Nevada is registered to be a hero? They help us increase this number and you can too!
HONOR OUR HEROES
Read Their Stories.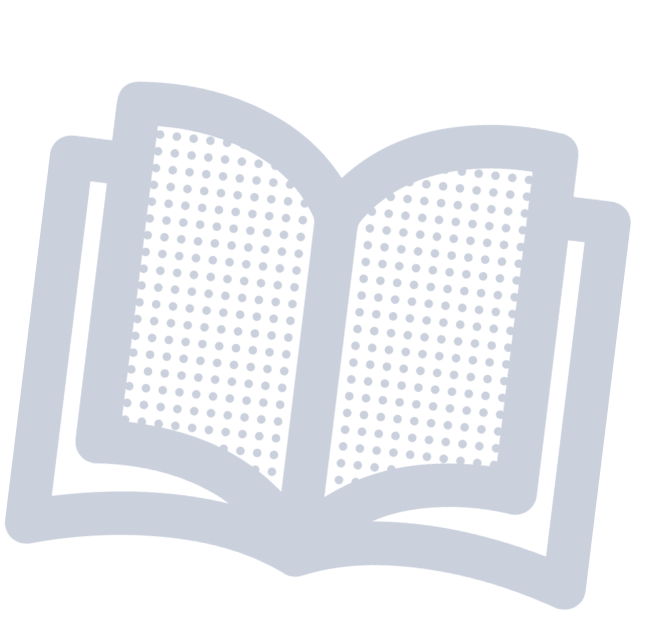 Traci Trout
CORNEA DONOR
Traci Trout had a smile that lit up the room and a kind soul treasured by everyone around her. She was a beloved preschool teacher and mother of two beautiful daughters. After five years of bravely battling cancer, she gave the healing gift of sight. Traci heroically donated her corneas, giving sight to two women in Egypt. She is loved and remembered forever and always. Cliff Conedy
HEART RECIPIENT, DONOR DAD
In loving memory of heart recipient, donor dad and Nevada Donor Network volunteer Cliff Conedy. Cliff received the gift of a new heart in 2008 thanks to a heroic donor named Tony. After battling the same congenital heart defect years later, Cliff's son Collin passed away before he could receive a lifesaving heart transplant. Collin heroically donated his corneas, giving the gift of sight to others in need. Cliff lived every day filled with pure joy and gratitude for life. He was a light to all who knew him and is greatly missed. Christopher Rodriguez
HEART TRANSPLANT RECIPIENT
Imagine this, your 15-month-old is diagnosed with something you've never heard of before. Christopher Rodriguez was diagnosed with Restrictive Cardiomyopathy in 2008. The only thing that will save him is a stranger saying 'YES.' As Christopher was wheeled down what seemed like the longest hospital hallway, his life was changed forever after his heart transplant. All because of a selfless act and gift from another young child's family.
Subscribe to Connect with Us for Updates