Making

hope, strength & life

possible
Our mission is to maximize the gift of life & health through organ, eye & tissue donation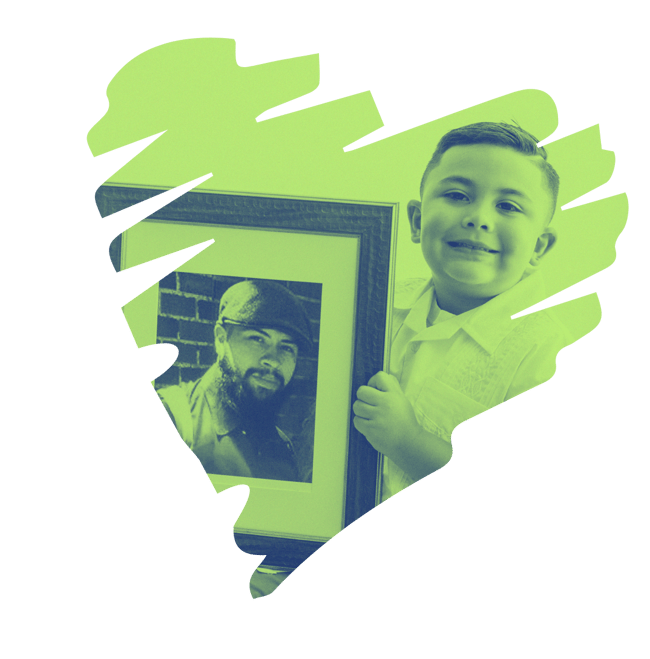 Together, We give life.
Nevada Donor Network is a 501c3 not-for-profit organ procurement organization also responsible for facilitating tissue and cornea donation statewide. We coordinate, recover and allocate lifesaving organs and healing tissues for transplantation and research on behalf of our heroic donors and courageous families. We provide education to hospital staff and community partners about donation and provide a strong network of support for the courageous donor families who save and heal lives through donation.
End The Wait.
"In 2005, Carla was diagnosed as being insulin resistant, which meant her body's cells were not responding normally to insulin. Carla tried her best to take care of herself, but as a single mother, she had multiple jobs where she worked long hours. After a few years, her health continued to decline, and she developed diabetic retinopathy which is an eye illness that causes blindness. Carla stresses that the irony in all of this is that diabetes is completely silent. Her main symptoms were feeling hungry, thirsty and tired. It was so bad that both of her kidneys had less than 3% functionality. Carla's health drastically changed in October of 2020, and she began retaining a lot of water. Her longest hospitalization was one month. Unfortunately, after finally being listed for transplant, her life has gotten harder. Carla must go for dialysis three times a week. After each session, she is so sore and tired that the only thing she can do is stay in bed all day. Her diet is strict, and she is only able to eat a few types of food plus drink two glasses of water per day. There is not a single moment that Carla does not think about life after receiving the ultimate gift. The only thing that can save her life is a kidney transplant and she hopes to receive her second chance."
- Carla Quiroga
Waiting for A Kidney Transplant
653
Nevadans
waiting for a transplant
103,705
Americans waiting for a transplant
*1,657,229
Nevadans registered
*As of November 15th (2023), there are 1,597,091 Nevadans in the Nevada State Donor Registry (Source: Statline) and 60,138 Nevadans in the Donate Life National Registry for a total of 1,657,229 registered Nevadans.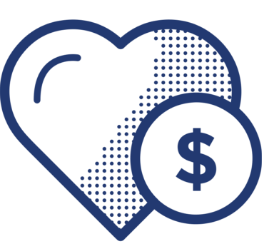 Make a Contribution
Help us change the medical landscape in Nevada. Whether it's helping to fund our first transplant institute or giving financial aid to a Nevadan waiting for their gift of life out of state. Help the foundation reach its goal today!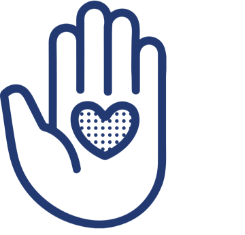 Become a Volunteer
Our advocates for life help us reach our #NevadaStrong community. Did you know 62% of Nevada is registered to be a hero? They help us increase this number and you can too!
HONOR OUR HEROES
Read Their Stories.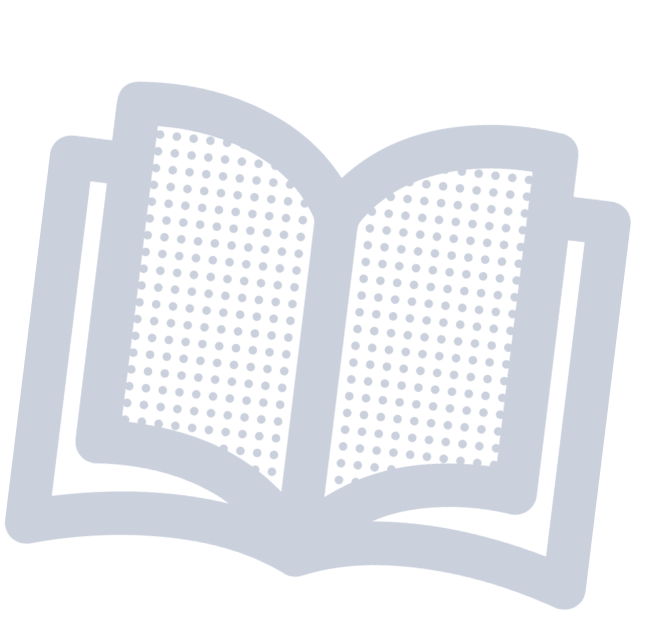 Alana McDonald
HEROIC ORGAN, EYE,
AND TISSUE DONOR
Alana was the most giving, kind and joyful young women you could have met. She was a force of nature. Alan was incredibly passionate about her goals and learning. She pushed herself and others to be the best versions of themselves. As a future pediatric nurse, she always wanted to save lives. With the number of lives, she's impacted and touched, Alana will never be gone and lives on in our lives and memories. She left us inspired to work hard and stay committed to our endeavors. Her memory picks us up at our weakest moments and carries us to our individual finish lines. Through every path of hardship or controversy we face, Alana will be there, walking the path with us. Nothing will be the same without her. We may have had to say goodbye, but she lives on. Sai Santiago
HEART VALVE RECIPIENT
Since birth, Sai has fought to survive. After endless doctor visits, hospital stays and surgeries, his family is infinitely grateful for the gift he received (a heart valve). This saved his life. Each year, Sai and his family honor his heroic donor and wish so badly to meet his family. They always thought that because he had a tissue transplant and not a complete heart transplant that it is not considered a donation like people usually think of. This opportunity and second chance helped them realize that every gift a heroic donor gives counts. Most importantly, Nevada Donor Network has allowed Sai and his family a way to feel more connected along with an outlet to advocate for the cause. This gives them another way to express gratitude not just to Sai's hero, but all heroic donors and their courageous families. Massiel Smith
KIDNEY RECIPIENT
Massiel is a grateful recipient who continues to fight on behalf of the hero who gave her the ultimate gift. As a teenager, she was diagnosed with IgA nephropathy, a type of kidney disease that would ultimately require a kidney transplant. As she began a career in dialysis, she gained a new perspective on life. A year later, she was on the transplant waiting list and decided to volunteer with Nevada Donor Network. During a volunteer event, Massiel met a donor mom who shared her story about her son. She didn't mention her transplant journey or that she was waiting for the ultimate gift, but it truly was a moment which reminded her to keep fighting. Two years after this pivotal meeting, she received the call that she had been anxiously hoping for, her ultimate gift, a kidney transplant. Massiel believed this time in her life was the most pure and humbling experience.
Subscribe to Connect with Us for Updates