Diversity, Equity & Inclusion
Nevada Donor Network's Diversity Council is represented by a group of experienced leaders of diverse backgrounds that focus on developing strategies to increase awareness of organ, eye, and tissue donation in minority groups -African Americans, Asian/ Pacific Islanders, Hispanics and Native Americans.

At Nevada Donor Network, we are inspired to drive lasting and meaningful change in ourselves and in our work culture to serve our diverse communities. Similarly, we strive to be the "Best in the Universe," embracing and reflecting a culture of inclusion and innovation, where we remain relentless to perform better every day to disrupt inequities in our mission to "Save & Heal Lives." We are humbled and committed to the progress we are making towards diversity, equity and inclusion and will let our performance and our "True North" continue to guide our team with impactful change.
Diversity Council Members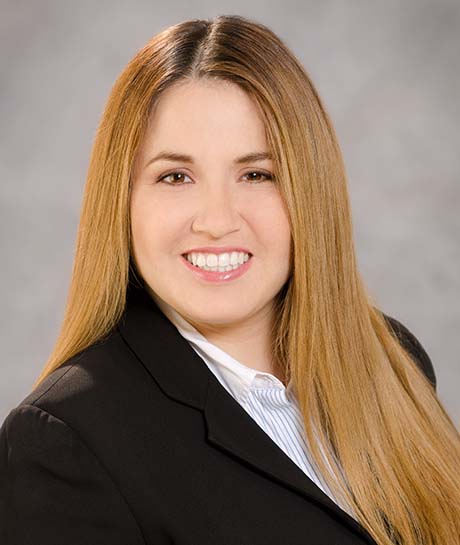 Dolores Campuzano
Council Member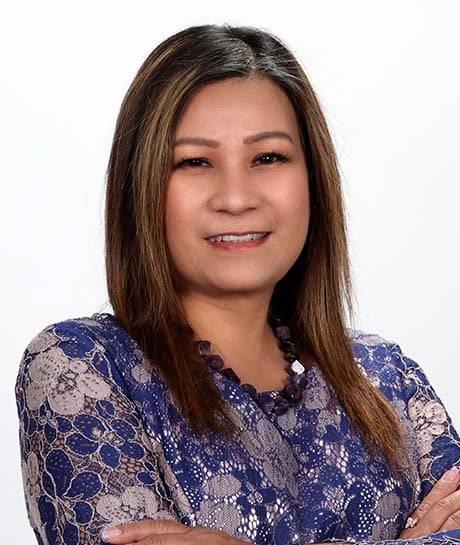 Marife C. Aczon- Armstrong
Council Member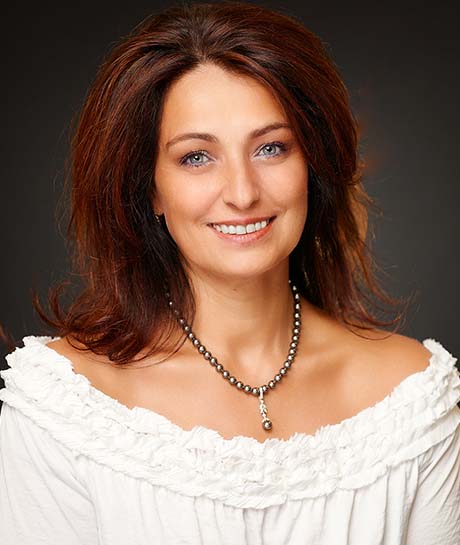 Donna Miller
Council Member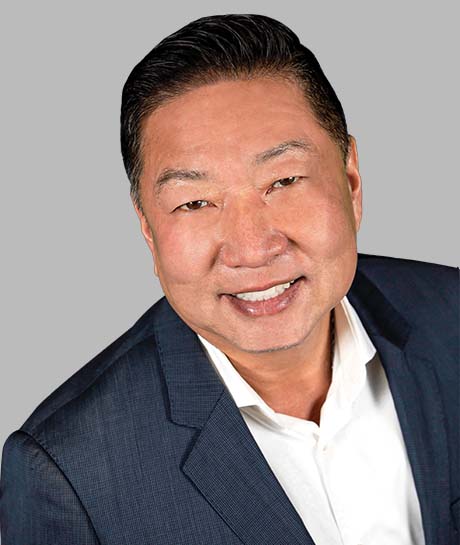 Steven Lee
Council Member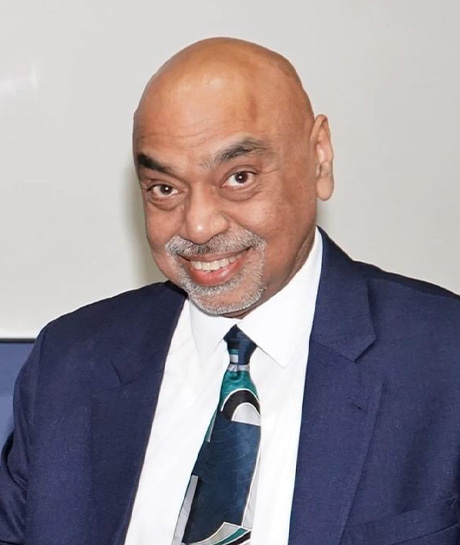 Harry Singh
Council Member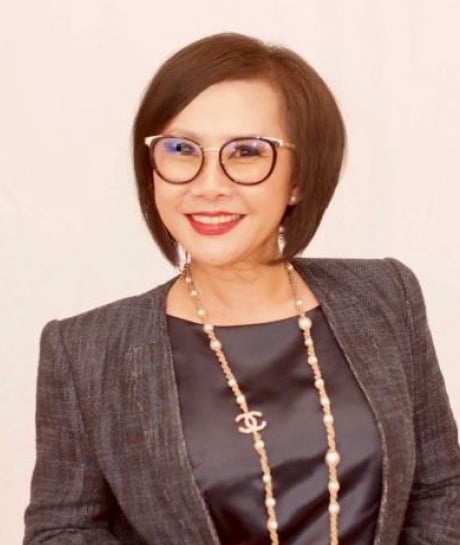 Kim Ngan Le
Council Member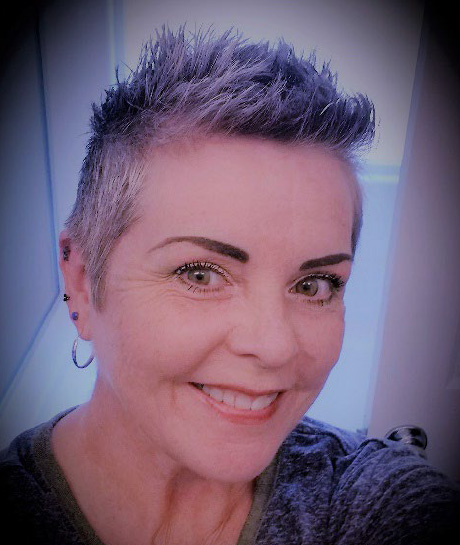 Shanda Clark
Council Member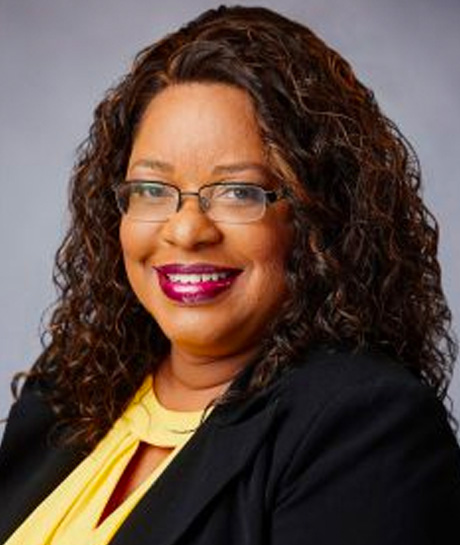 Laura Perkins
Council Member