Clinical Laboratory Services
Nevada Donor Network Clinical Laboratory Services offers an array of on-demand lab testing that serves as essential information to healthcare providers in providing quality patient care. Our goal is to provide quality service to the patients and providers both pre- and post-transplant.
Medical Director of Clinical Laboratories
Dr. Phillip Ruiz is the Medical Director for the Clinical laboratory at Nevada Donor Network. Dr. Ruiz is an internationally recognized expert in transplantation-pathology, histocompatibility, immunology and immunopathology. He received his PhD in immunology from the University of Florida, his MD from George Washington University and his residency (pathology)/ fellowship training at Duke University. He has been at the University of Miami since 1989, where he is a Professor of Pathology and Surgery, the Medical Director of the Transplant Laboratories and Director of Immunopathology. His research interests include immune tolerance, subclinical rejection and the interaction of inmate immunity with alloreactivity. He has more than 485 peer-reviewed journal articles and numerous chapters and is a frequently invited speaker at worldwide meetings. He is on the editorial board and/or a reviewer of numerous journals and a member of many professional organizations.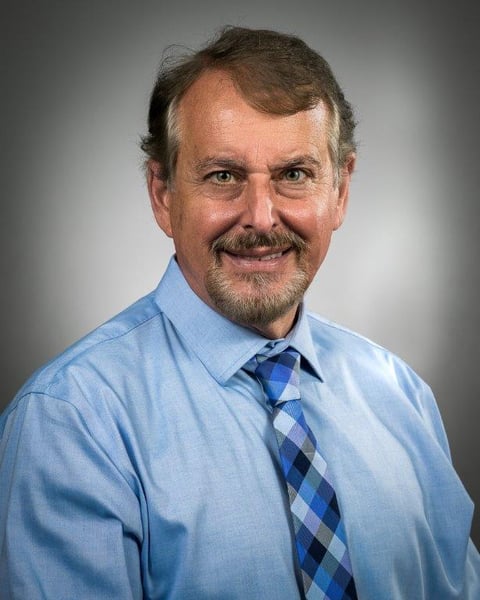 Phillip Ruiz, M.D., Ph.D., F.A.S.T.
Histocompatibility
The Histocompatibility Laboratory (HLA) provides testing to support solid organ transplantation by performing HLA typing for donors and recipients, HLA antibody testing to identify anti-HLA antibodies and flow crossmatches to assess donor-recipient compatibility. In addition, Nevadan Donor Network also performs and interprets antibody screens for Donor Specific Antibodies (DSA) after transplant.
As the only HLA laboratory in the State of Nevada, the HLA team provides testing for the University Medical Center for Transplantation of Southern Nevada (UMCSN) as well as our clients in Arizona and California.
The HLA laboratory is accredited by American Society of Histocompatibility and Immunogenetics (ASHI), certified by CLIA and licensed by the State of Nevada for high-complexity testing.
Testing Services
ABO Typing
HLA Typing Class I and II
HLA Antibody Screening
Pre- and Post-Transplant
T and B Cell Flow Cytometric Crossmatches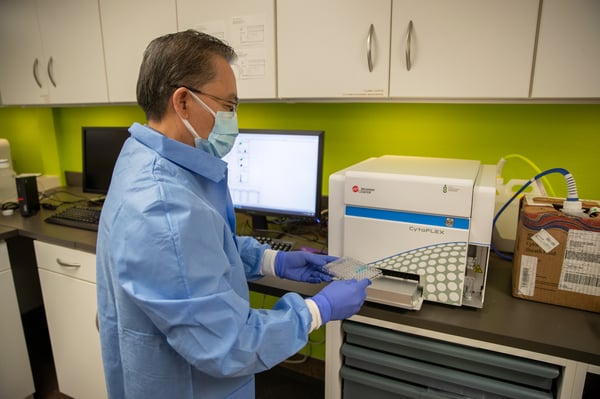 Surgical Pathology
Coming Soon!
Contact our Clinical Laboratories
For more information or to request a test, please contact us via phone at (702) 317-1103 or via email at HLALab@nvdonor.org
Hours of Operation:
Monday - Friday | 6:30am - 4:30pm
Priority/STAT Testing available upon request
Address:
Nevada Donor Network Clinical Laboratories
2055 E. Sahara Ave., Las Vegas, NV 89104