Each year, the Ruby Family and our partners at Lee Canyon host the Chris Ruby Memorial Cup in honor of heroic donor Christopher Ruby.
What can YOU make possible? Register as a hero today and give a donation to our Foundation in honor of Chris. Your financial contribution supports the Nevada Donor Network Foundation's "End the Wait" Campaign.
2023 Chris Ruby Cup Details
DATE: January 14th, 2023
HOURS COURSE OPEN: 11 A.M. to 2:30 P.M.
COST: $20 (Free If You Show You're A Registered Organ, Eye and Tissue Donor)
Learn More Here!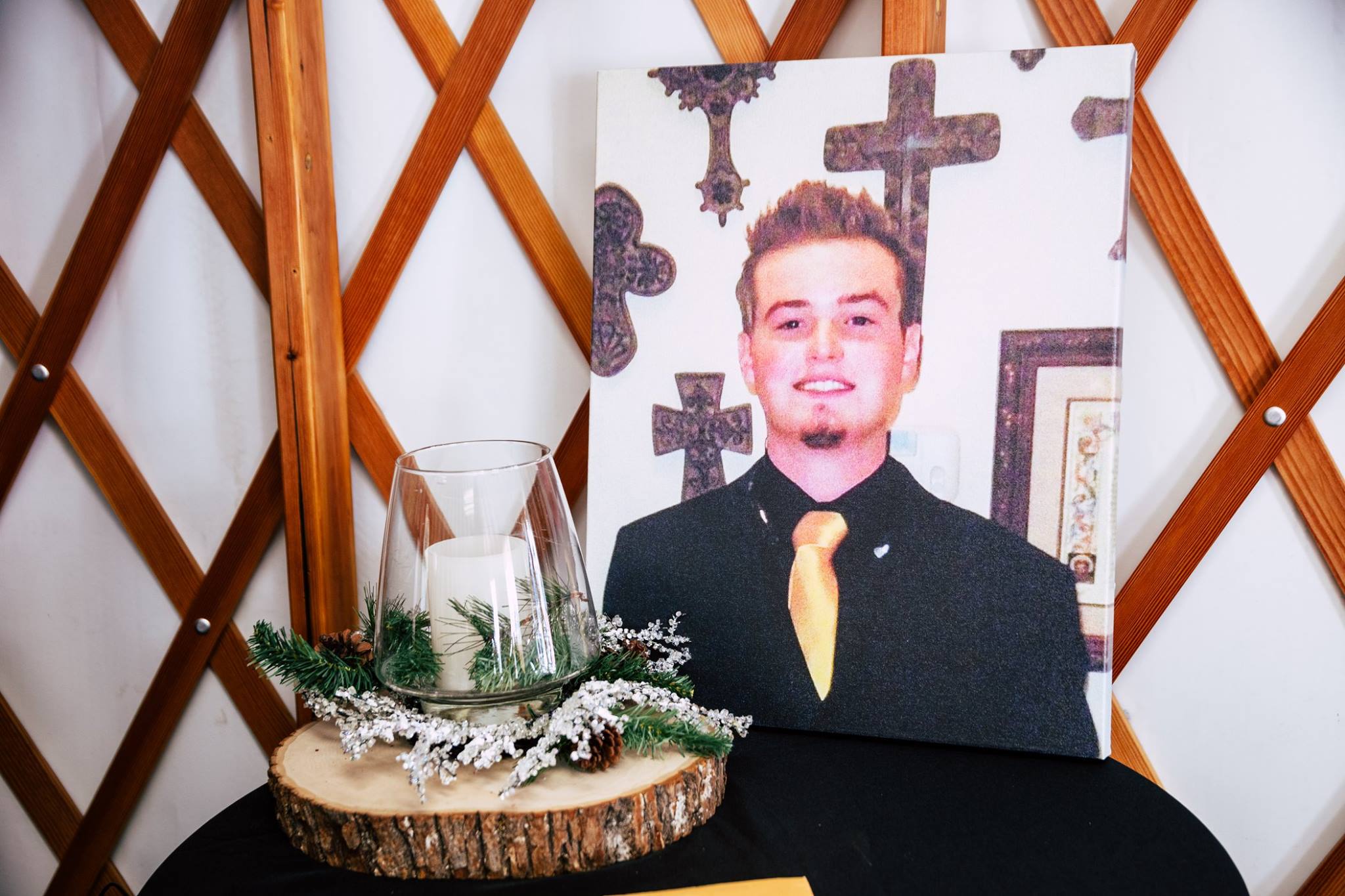 Chris Ruby
Just 20-years-old at the time of his passing, Chris was just beginning to grow into the man his friends and family knew he would become. In high school, he was a member of the Navy JROTC. After graduating, he followed his passion for the automotive field and received an Associate's Degree in Applied Technology. His career started at Exotic Car Works in Las Vegas, where his talents began to truly show. In addition to his exceptional work ethic, Chris displayed an equal dedication to all things outdoors.
Despite the grief of losing his son, Chris' father Jeff had a mind clear enough to start thinking about how the loss of his son could better the world. The sight of his own sister on crutches helped Jeff see how that would happen. Just weeks before Chris' passing, his Aunt Lori had torn her anterior cruciate ligament while skiing. Chris' parents explained Lori's injury to Nevada Donor Network and arrangements were made to use his anterior cruciate ligament to repair his aunt's injury. Lori was humbled and grateful to receive such a gift from her nephew.
Although his family will never get to see Chris fully grow into the man they all knew he was already becoming, they are thrilled he had the opportunity to positively impact the lives of others. As the emotional scar of Chris' passing continues to heal, those who receive the blessings of his eyes and tissues will have a physical scar as evidence of his loving, caring and giving spirit. And, with his aunt Lori as a proud example, physical scars sometimes are the best way to aid in healing emotional scars.