Research Opportunities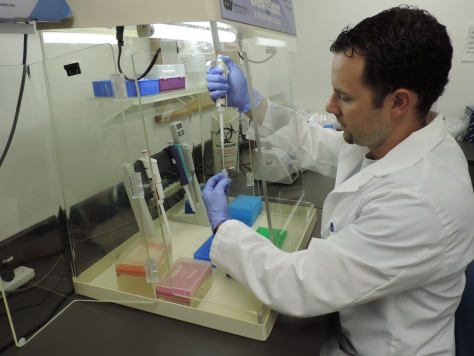 The need for specific organs and tissue is determined by current research studies. Donated human organs and tissues uncover the pathology of various diseases and develop effective treatments and therapies to help combat and, where possible, cure them. Nevada Donor Network (NDN) is proud to be a part of the journey, when families graciously consent to research. We offer donor organs and tissue to qualified academic, governmental, pharmaceutical, biotech and private research institutions. All such recipients of donor tissue must complete an application/agreement and be approved by Nevada Donor Network Research Committee.
All new applications will be reviewed by Nevada Donor Network Research Committee, typically on a quarterly basis.
Special instructions for first time applicants:
To ensure that your application is reviewed in a timely manner, please be sure to submit the following information:
Principle Investigators CV
Protocol
Bioethics Policy
IRB (Approval, or letter as to no approval required)
Please email required files to hphillips@nvdonor.org
For additional questions, please contact Heather Phillips at (855) 683-6667.